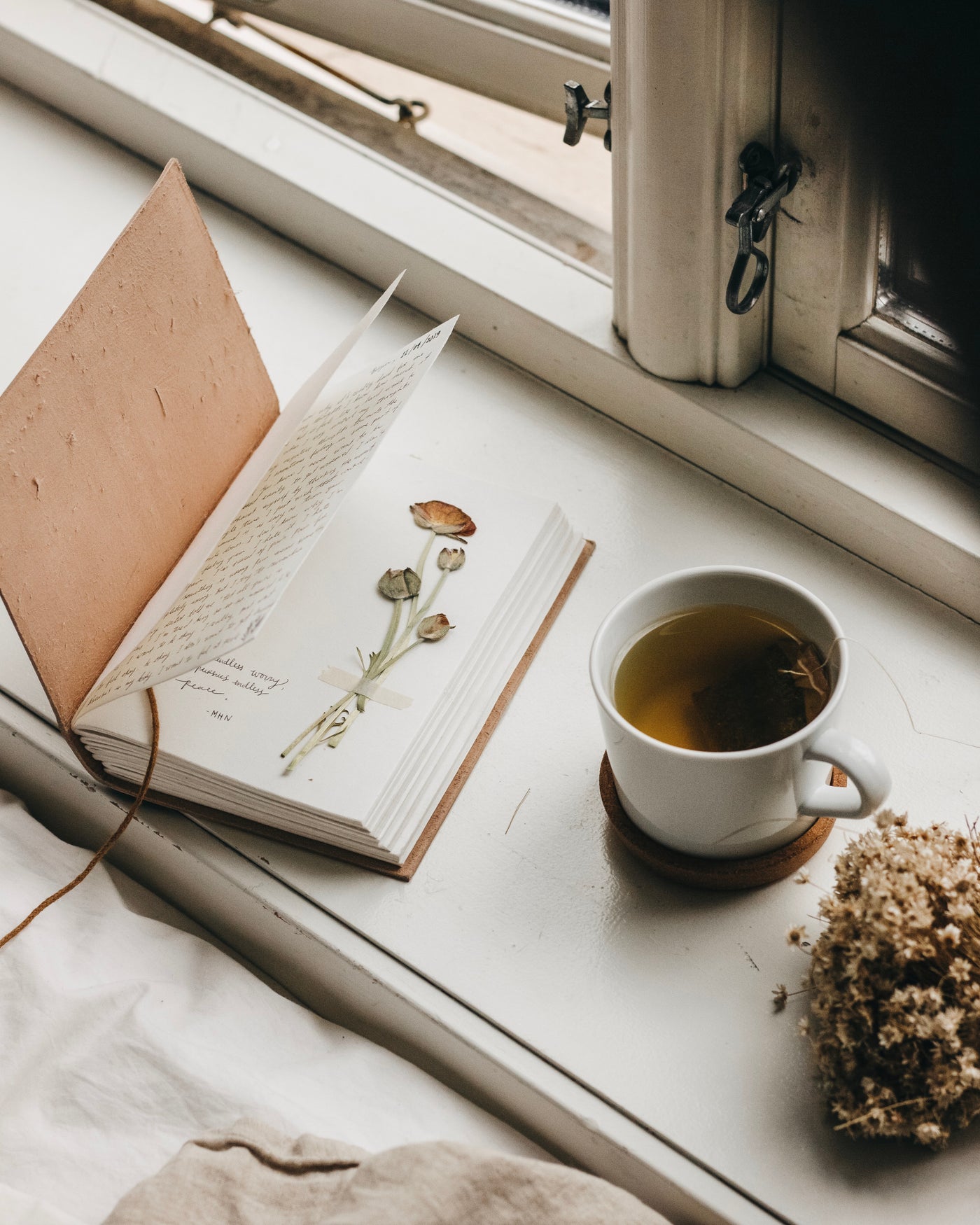 Handmade Khadhi Paper
About Our Paper
One of the reasons that our customers love our journals is because of the paper we use inside them. We don't use just any paper; we use 100% recycled cotton waste and handmade paper. It is traditionally known as Khadi paper.

The cotton used to manufacture the papers is not the cotton used in clothing but rather the byproduct of the textile industry that may otherwise be discarded and end up in a landfill. This recovered material is salvaged and used to create our cotton papers.

Our journals come with tree-free cotton paper unless otherwise noted on the individual product pages.
Elements of this paper include:
Luxurious feel and a unique texture
Tiny visible specks of cotton fibers
Stronger in strength than regular wood-pulp-based paper
Heavier (125 gsm) than regular wood-pulp-based paper
Acid and chemical-free

Since our products are handmade, no two products are the same. There will be slight variations caused by the natural textures and elements of the materials that are used.
Fountain Pen
Fountain pen can be used with our journals (with tree free paper) however please patch test first! In our experience the density of the ink makes a big difference on the results.
Ideally, we would recommend an ink jet pens for the best writing experience. Our paper has a lot of texture to it so ink jet will help create the smoothest writing experience.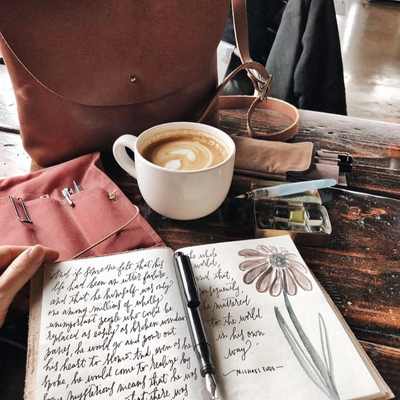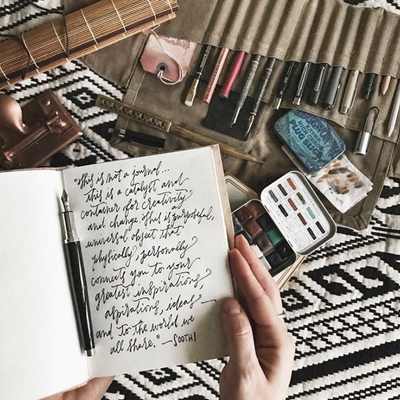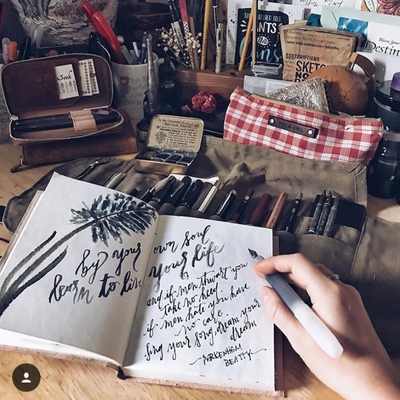 Watercoloring
A lot of our customers use our journals for water coloring. While the weight of our tree free paper limits bleeding, it also buckles when exposed to too much water. Our suggestion would be to use watercolor sparsely across the journal. If you are looking for a journal exclusively for the purposes of water coloring then we would suggest purchasing a journal with 150gsm or heavier paper.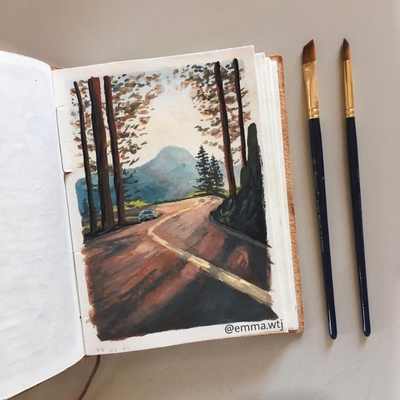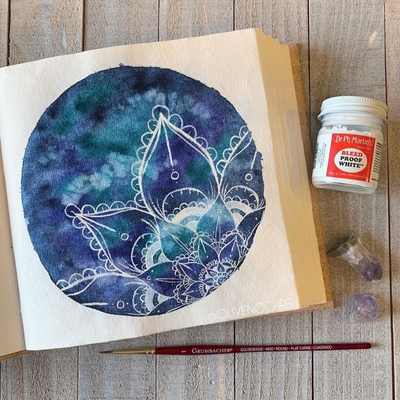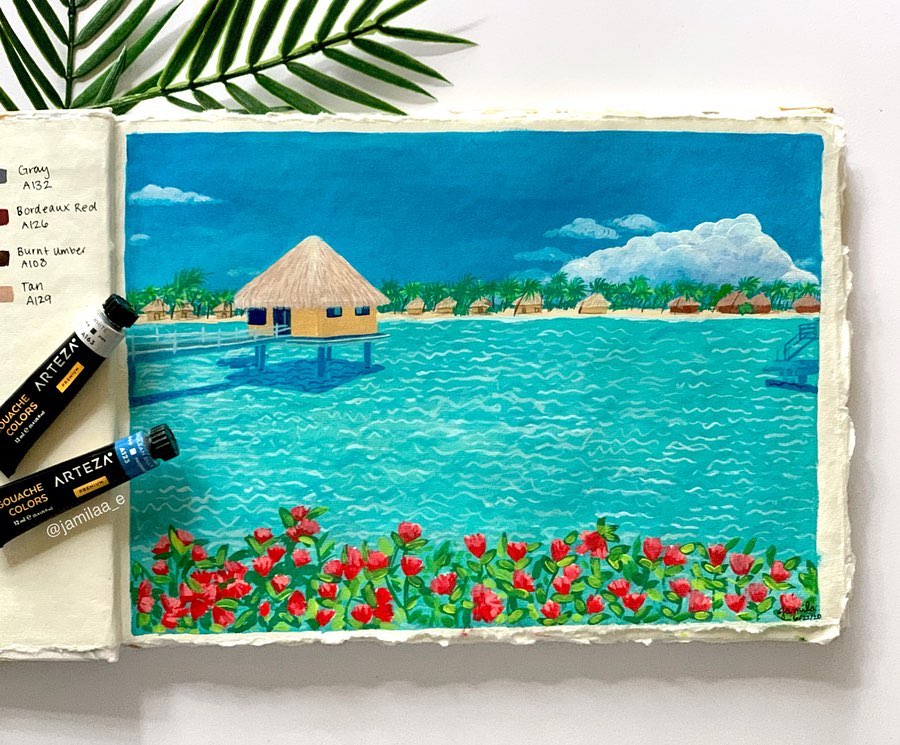 Creative Journaling
One of the reasons that our customers love our journals is because of the paper we use inside them. The handmade rich, thick pages give our journals a lot of versatility. Many of our customers love to use our journals for various creative journals, from flower pressing and bullet journaling to scrapbooking.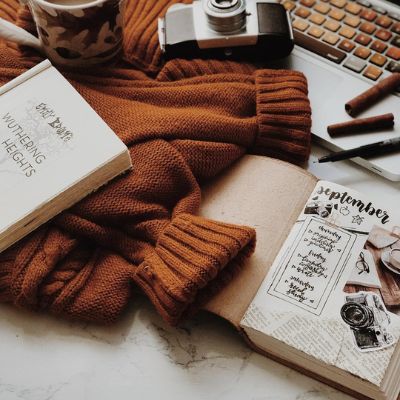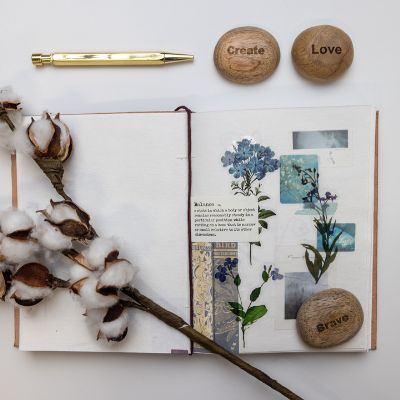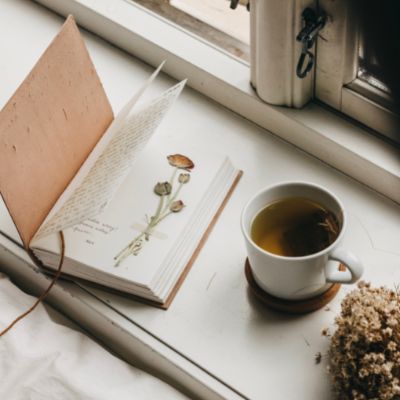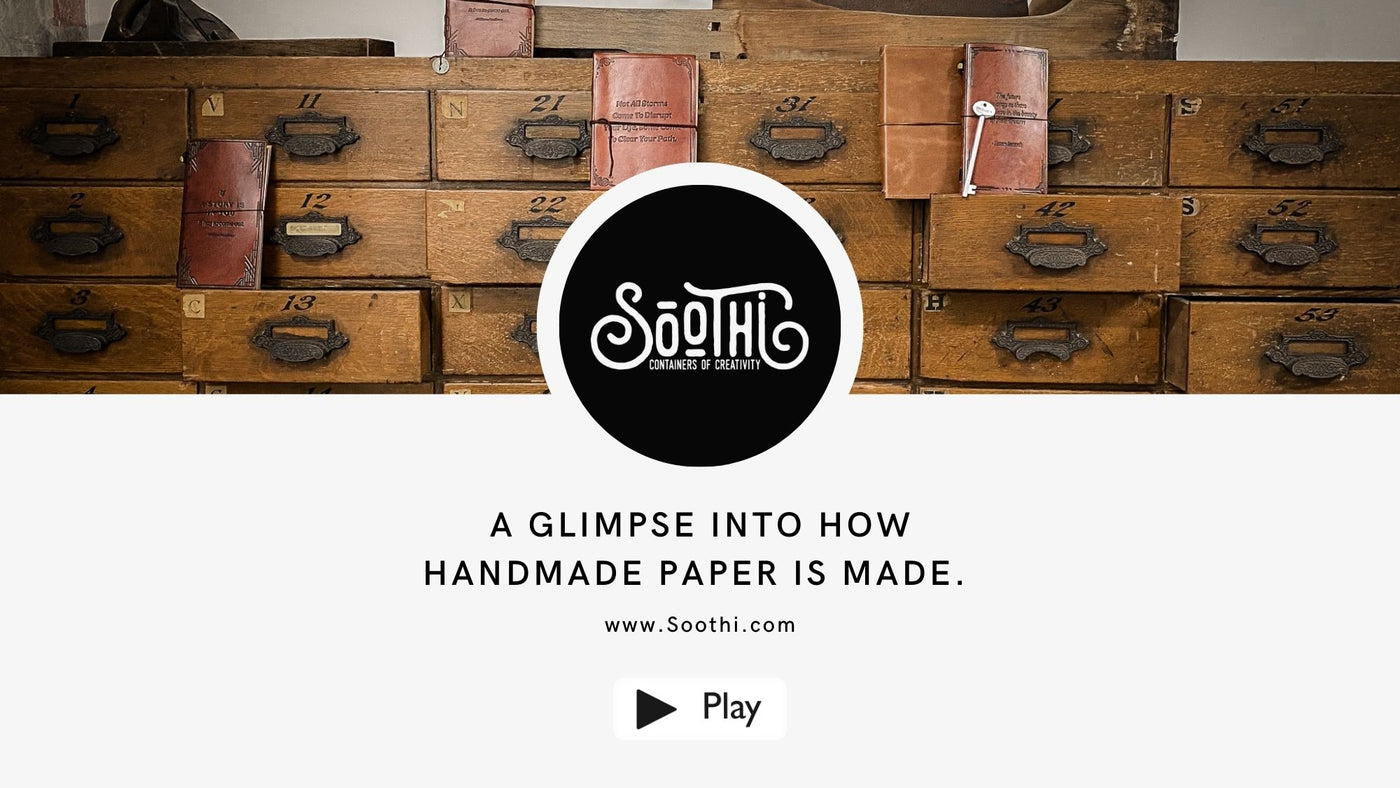 Making Of Paper
Watch a glimpse of how the handmade paper in our journals is made.