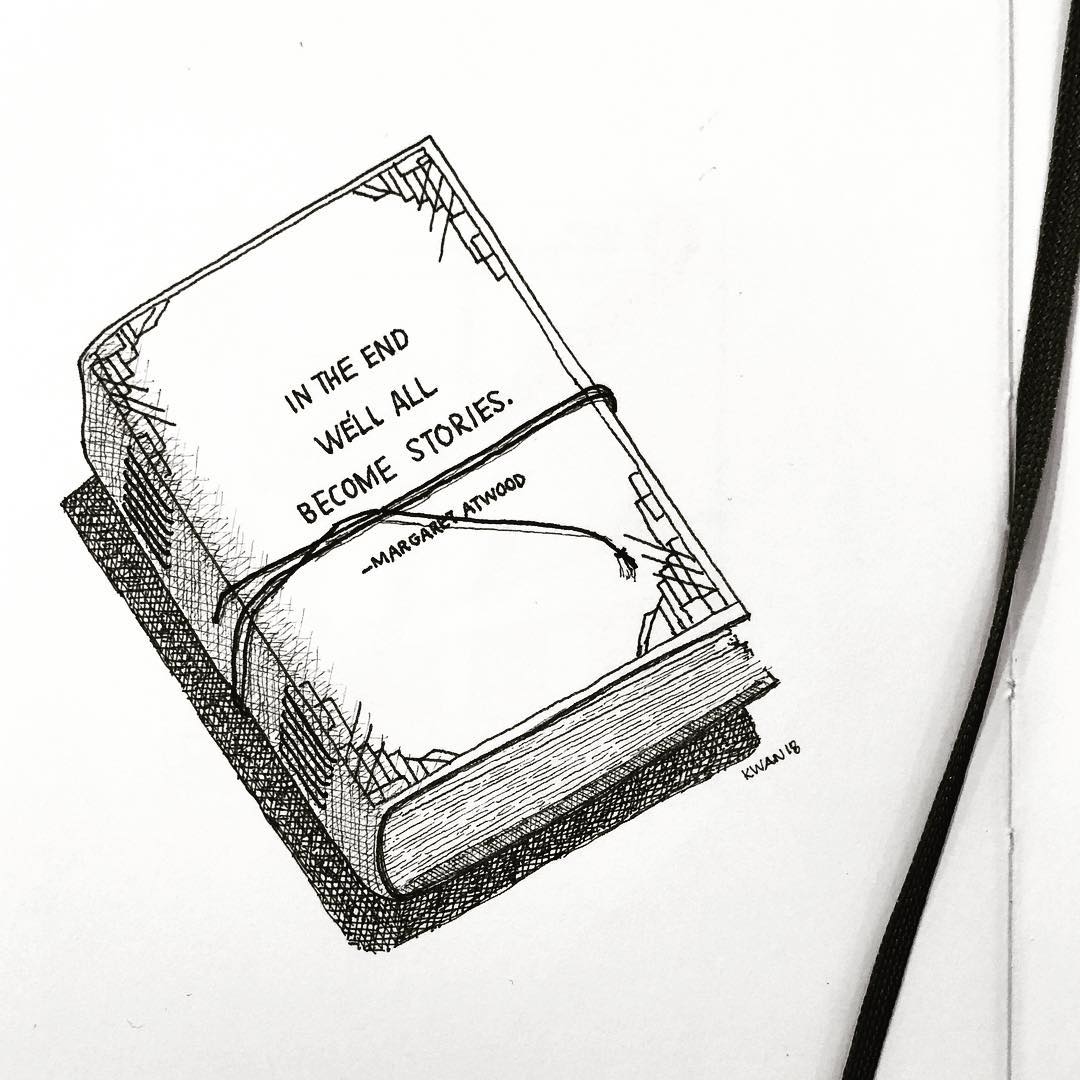 ❤️️ At Soothi
JOURNALS ARE THE STARTING POINT OF DISCOVERY.
A journal is more than a work surface. It's a landscape. A self-portrait. A stage. It's a launch pad. A treasure chest. Home-base and H.Q. It's where it all starts. Where the magic happens. Where dreams become reality. It's the one dedicated place, throughout history, across the globe, where we all go to think, learn, write, sketch, plan, invent, improve and reimagine.  

paper will always listen to all your stories.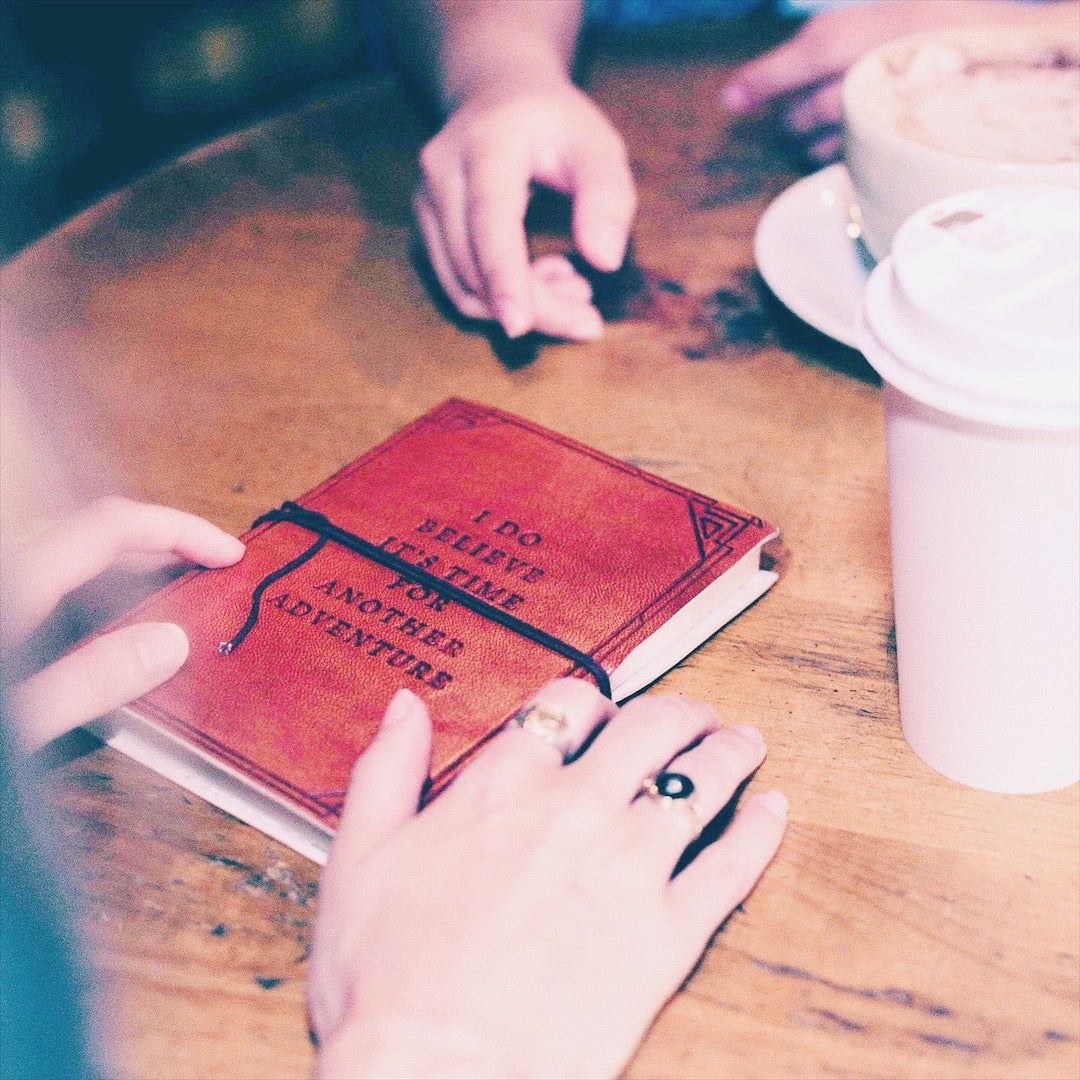 Purpose & Passion
For Inspiring People
We create and curate inspired accessories for inspiring people, from individual objects to hand-coordinated, customized stationery products. Because we believe that when people work with passion, they live with purpose and make the world a better place. Our products are more than utility items. They're catalysts and containers for creativity and change. They're purposeful, universal objects that physically, personally connect us to our greatest inspirations, aspirations, ideas—and to the world we all share. 
Equity & Sustainability
From journals, notebooks, and custom stationery, to boxes, organizers, personalizers, and beyond, every design comes straight from the hands and minds of fellow creators. Our artisans—many of whom belong to disenfranchised groups in developing countries—are fairly compensated and supported, so they can better support their families and communities. We're continually seeking and refining sustainable materials—like recycled leathers and tree-free paper —as well as processes and practices that reduce our negative impact and create a positive one. A portion of every Soothi purchase is donated to various organizations, including One Tree Planted and Feeding America.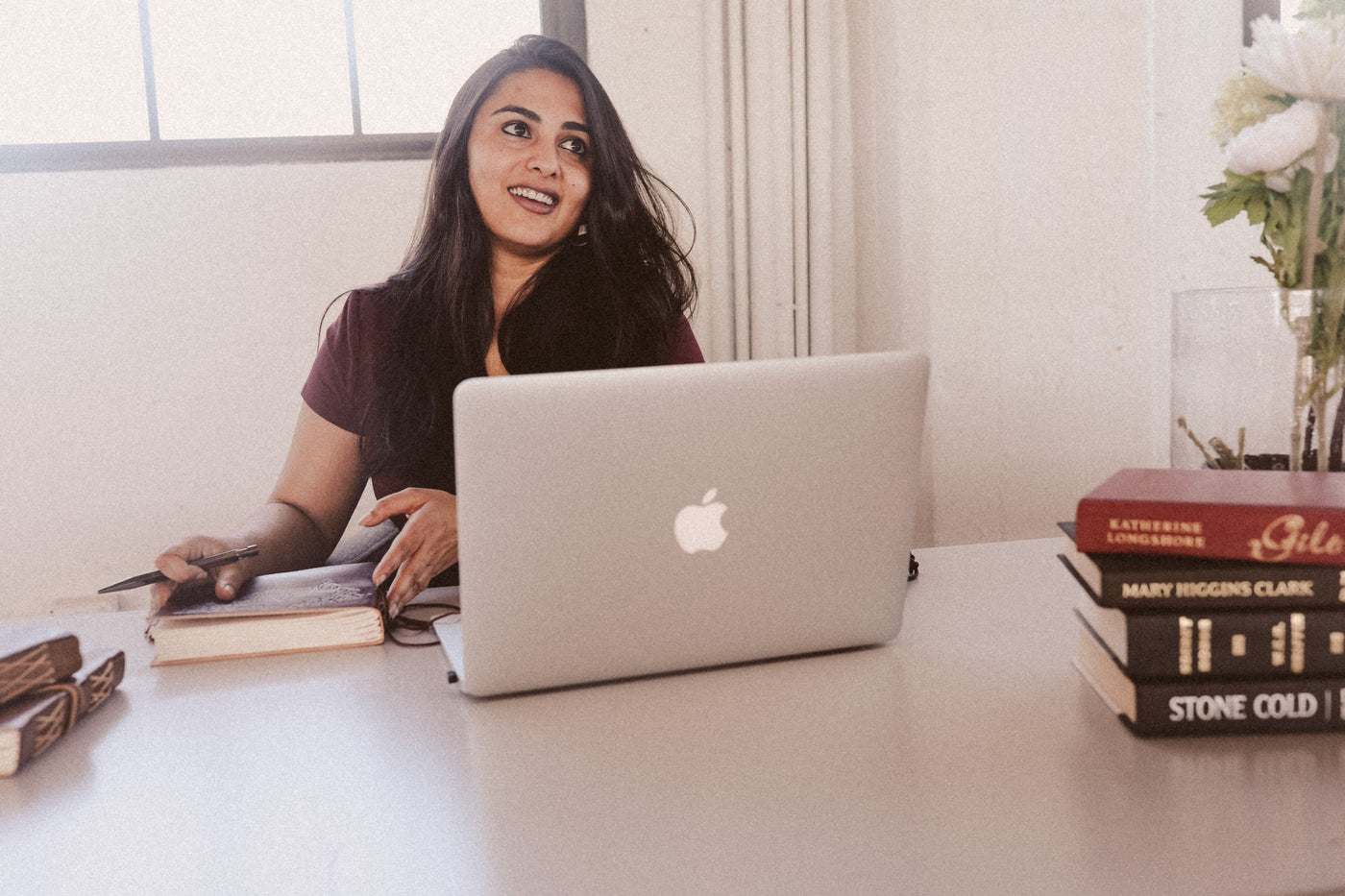 👋 behind the scenes
My Story
I have moved a lot in my life, but the one thing that was constant no matter where I lived was that I always had a dedicated workspace filled with journals and other tools for creative expression. So, I wanted to create a brand that makes products that inspires all that creativity. 
A journal can be so much then just pages bounded together. It can be that deeply personal space with no limitation that allows you to be as free and creative as you want, without judgement.   It can be that safe space where you don't have to follow rules and limit yourself. 
My name is Krittika (Krit for short). I am the the person behind Soothi. 
Questions?
Text: 510.288.7845 or Chat | Email: Hello@Soothi.com