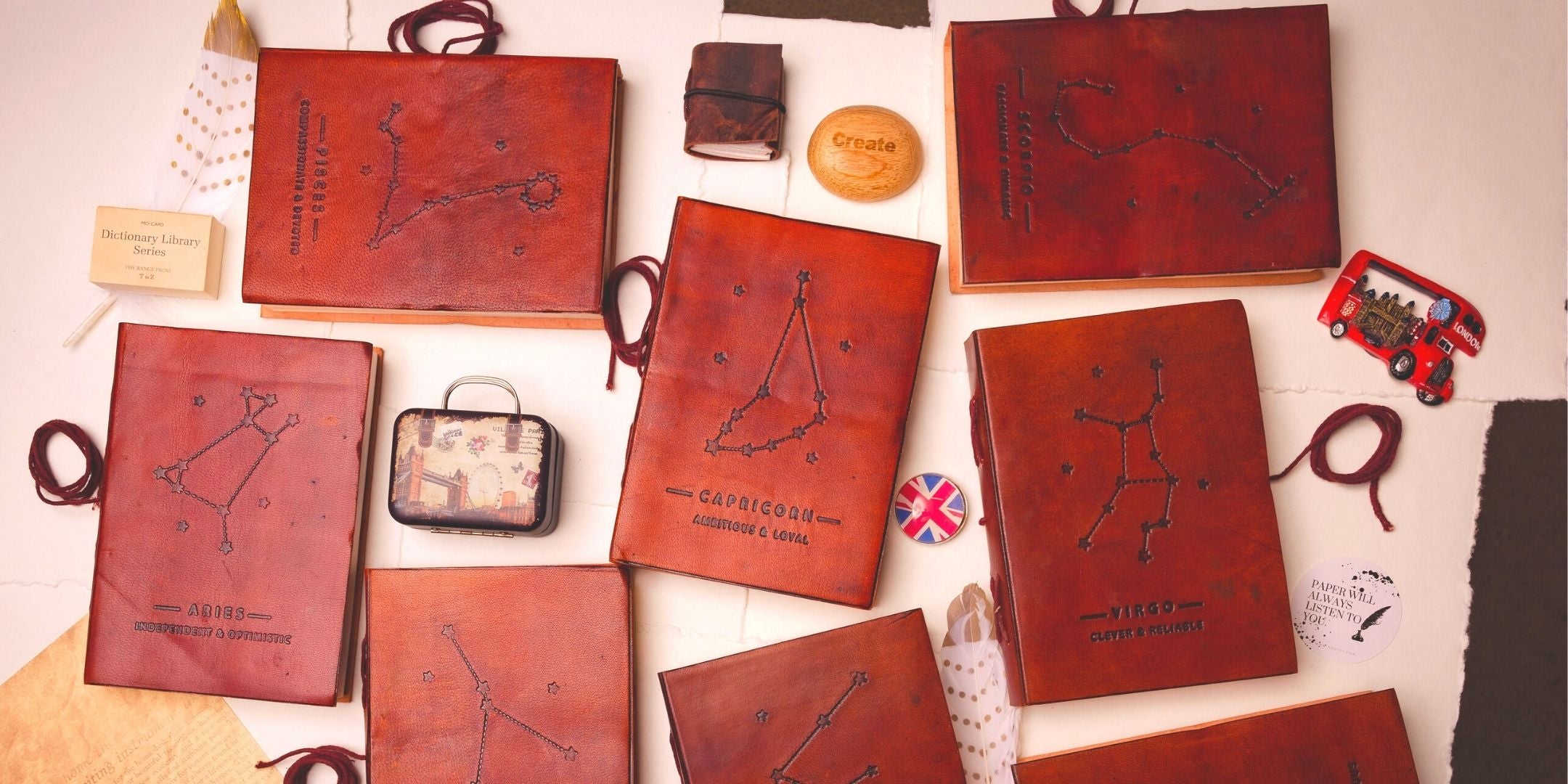 FOR YOUR GREATEST INSPIRATIONS, ASPIRATIONS, & IDEAS
FIND YOUR JOURNAL
4.8 ⭐️ ⭐️ ⭐️ ⭐️ ⭐️ | 985 reviews
Your service and product is exceptional! My daughter loved the journal I purchased for her graduation. Everything I ordered was correct and thoughtfully placed in the box
It came beautifully wrapped, as if I purchased it from a classical bookstore in London. With my name engraved on the front it definitely says adventure. I plan to use it as I study my Bible. The cotton lined paper is perfect for accepting watercolor and most inks.
I am a journal geek, and the old-timey quality of this journal gave me goosebumps! Writing on its pages felt like my pen was gliding on butter. Divine!
Great for gifting | Perfect for collecting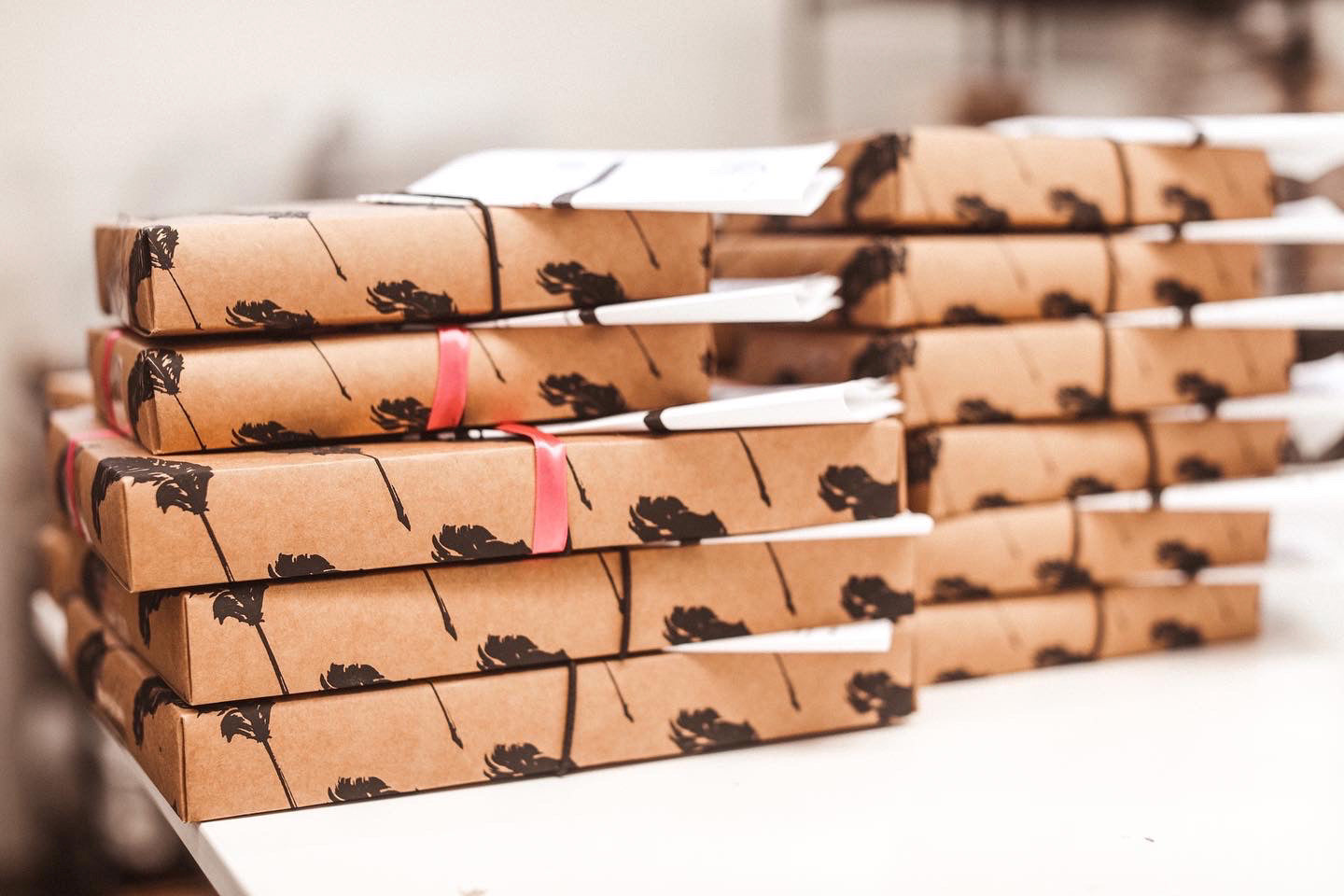 Connect with Your Subconscious
For Unspoken Volumes
When you buy a journal that is devoted to you, you are saying that I am making room to faciliatate a dialouge between myself and my ideas and aspirations. Find a journal that will ecourage you to create and keep this connection.
Staff Favorites
new & Noteworthy